Here is a video of an experimental project by Philips for what somebody have called "Ambient Window".
READ MORE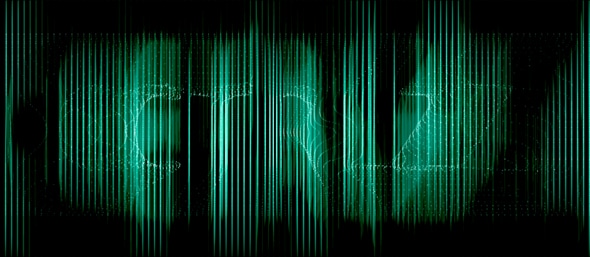 CTRLZ Architectures est un collectif basé à Paris et formé par 2 architectes confus (mais pas trop quand même)…. et aujourd"hui est l"anniversaire d"un d"entre eux – Massimo – et nous en profitons pour lui dire bon anniversaire.
En passant, on va aussi parler de leur projet FOR ALL THE COWS dont on a dernièrement entendu parler sur ArchDaily, Boite à Outlis et Daily Charrette. Le projet a été initialement inspiré par les écrits de Serge Latouche, en particulier par l"article "Pour une société de décroissance" qui commence ainsi:
"Mot d'ordre des gouvernements de gauche comme de droite, objectif affiché de la plupart des mouvements altermondialistes, la croissance constitue-t-elle un piège ? Fondée sur l'accumulation des richesses, elle est destructrice de la nature et génératrice d'inégalités sociales. « Durable » ou « soutenable », elle demeure dévoreuse du bien-être. C'est donc à la décroissance qu'il faut travailler : à une société fondée sur la qualité plutôt que sur la quantité, sur la coopération plutôt que la compétition, à une humanité libérée de l'économisme se donnant la justice sociale comme objectif."
Alors, peut-on penser à une architecture de la décroissance?

READ MORE