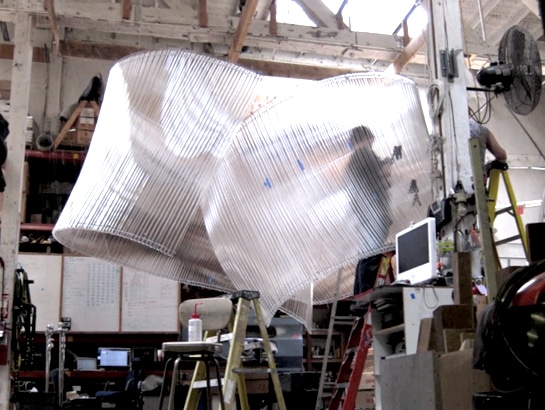 Nikolas Weinstein Studios is a glass sculpture studio in San Francisco with worldwide installations and a penchant for combining art and technology into site-specific glass installations.
found via Rhino Blog
We strongly envourage you to visit nikolas.net to discover their amazing works.
You can also follow them via their blog.
READ MORE