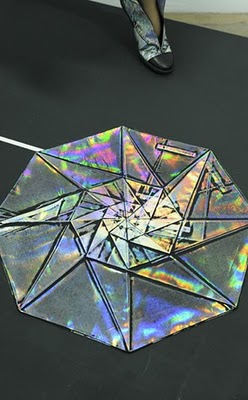 Photo: Folded fabric, ready to enter the third (and fifth) dimension. Photo from Women"s Wear Daily.
Source: changeobserver.designobserver.com
…
How are new design tools and software changing design of clothes and fashion accessories?
As we are always interested in exploring the boundaries of architecture and 3D design, we have found that some fashion designers may use the same softwares that we use in HDA.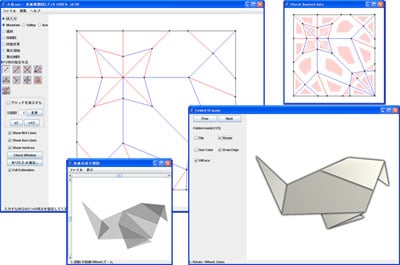 READ MORE