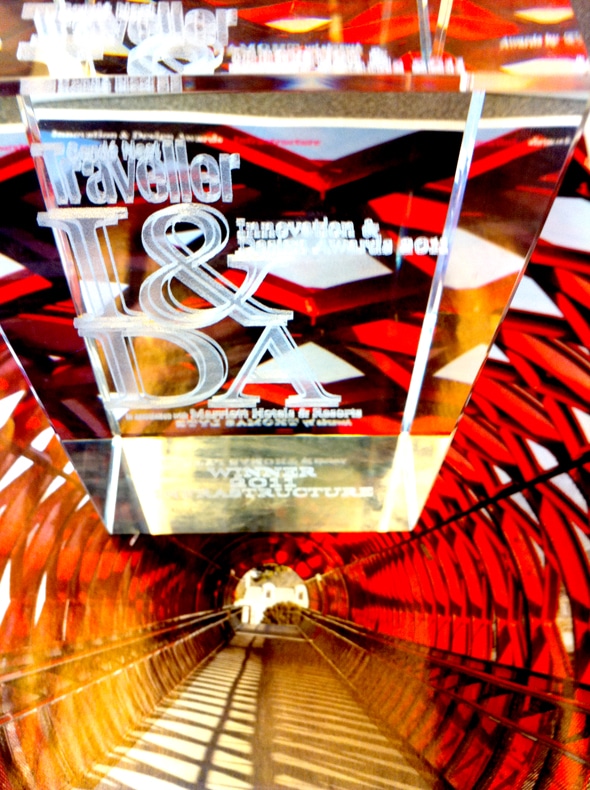 We are glad to announce that our La Roche-sur-Yon Footbridge (Bernard Tschumi & Hugh Dutton Associates) is the winner of the Condé Nast Traveller's Innovation and Design Awards 2011 for the INFRASTRUCTURE category.
We'll soon share more details about the Event Award that took place on Tuesday the 10th of May in London.
You can see the full list of winners here and read more about the competition in our previous post.
Many thanks to all of you who supported our project.