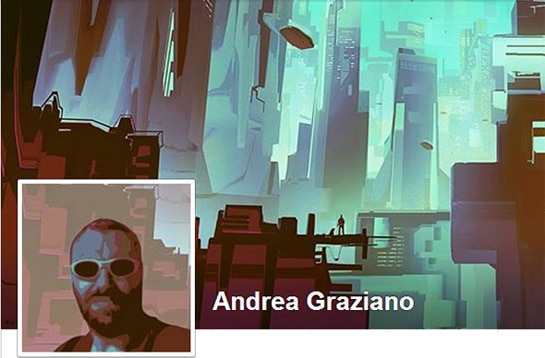 1. Blogger, researcher, artist, coder, architect…how would you describe and define your job and your projects?
"I have no special talents. I am only passionately curious." ― Albert Einstein.
It's hard for me to describe and define myself and my activity, especially in the last years. I would consider myself as a modern explorer, a person who really likes to imagine future possibilities (from science to philosophy, from art to biology) and to connect the acquired dots on a map (resources, people, skills, technologies, tools) to design new potential trajectories.
READ MORE