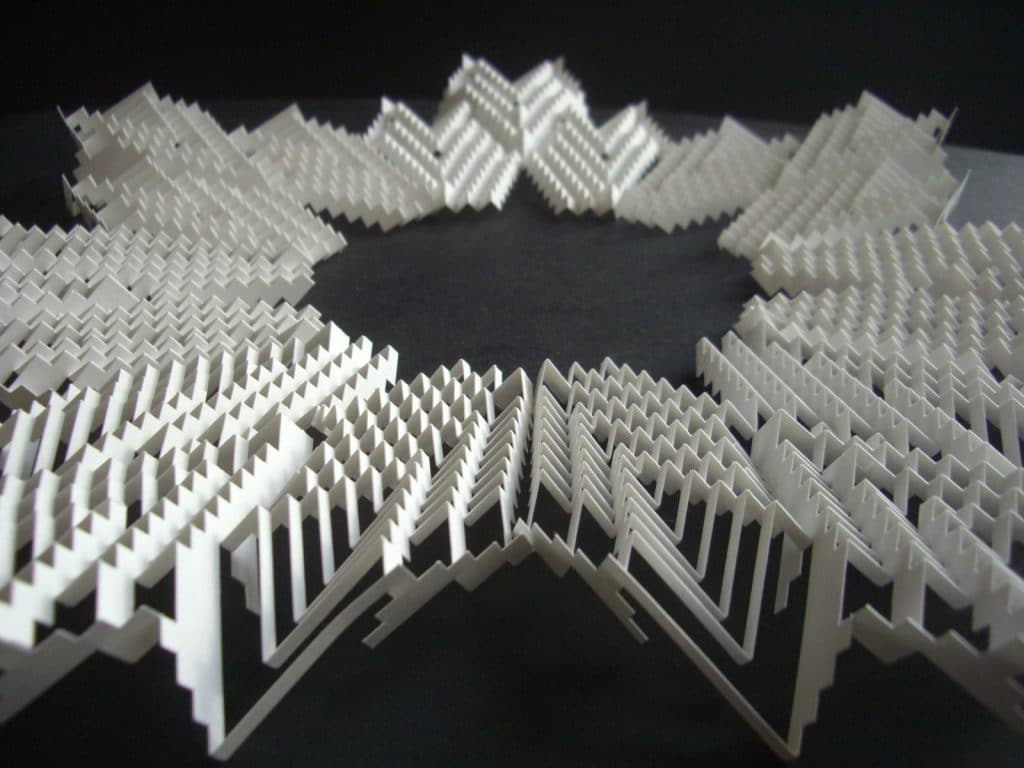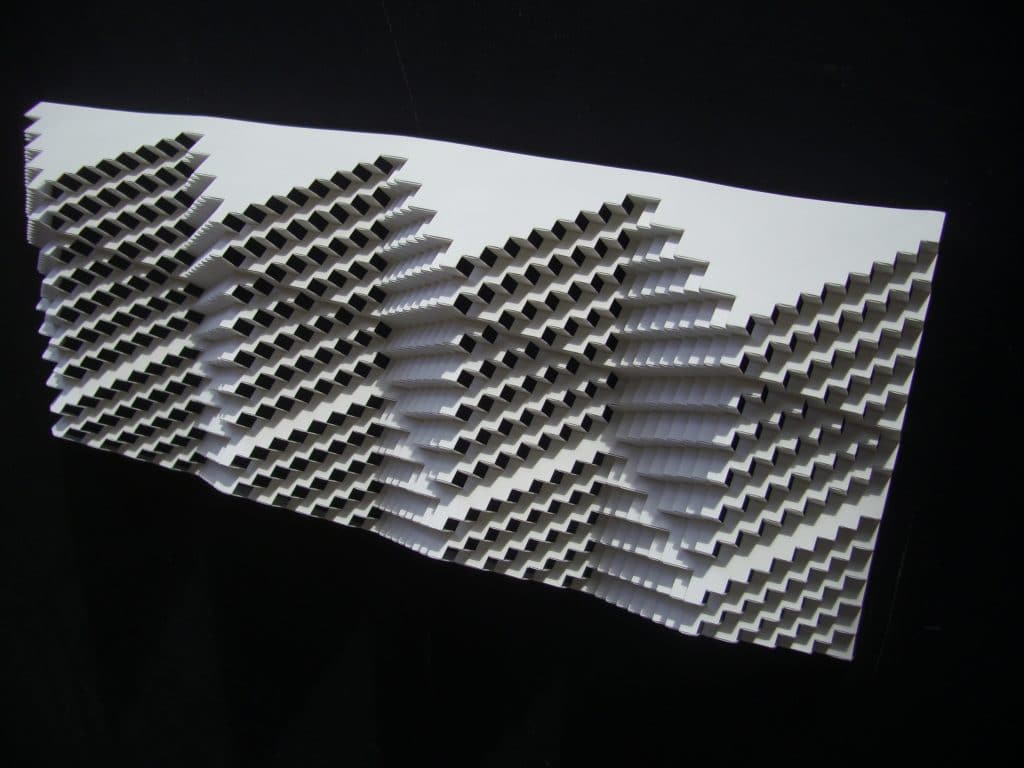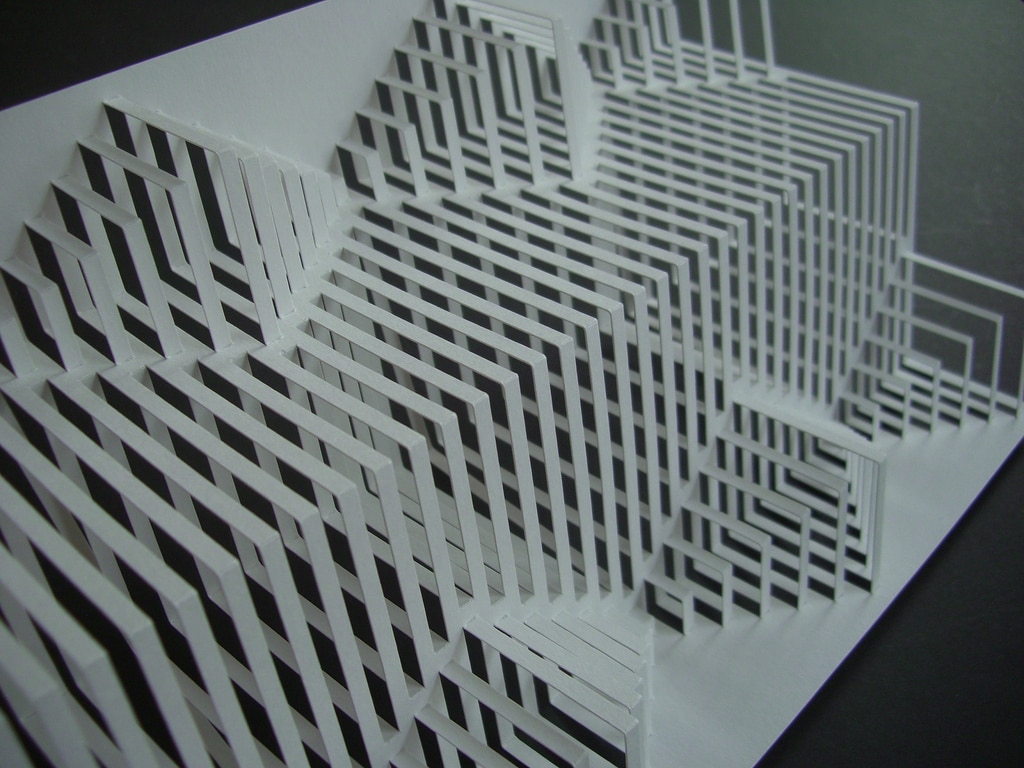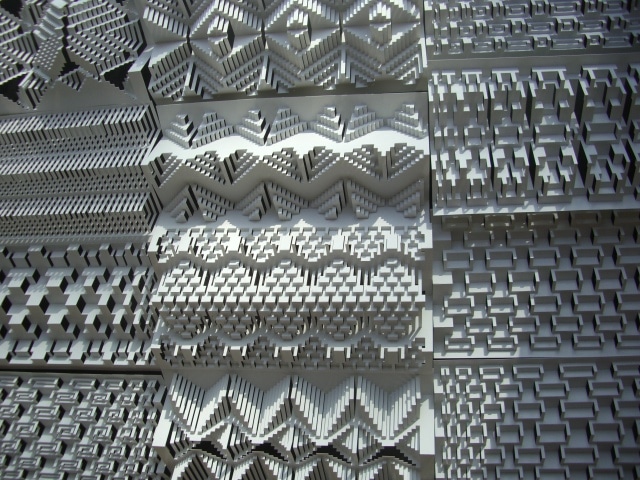 Travaux en papier découpé et plié.
La technique est simple (théoriquement) mais minutieuse, longue et délicate à mettre en oeuvre.
Le résultat est cependant très impressionnant.
Je suis surtout émerveillé devant la composition variée des séries et des volumes qui sortent d »une simple feuille (plate).
Aussi, en scrutant attentivement les photos, je suis presque sur que ces travaux ont été réalisé sans online casino l »usage de machines numérique. Il n »y a pas de traces de brulure caractéristiques des découpes au laser et la pliure se fait avec une incision qui me semble être faite à la main. Mais n »ayant jamais vraiment travaillé avec une découpe numérique au cutter, je ne peux vraiment affirmer que son travail ai été fait entièrement à la main car la quantité de travail et la concentration qu »elle demande me semble affolante pour une seule et même personne.
L »artiste nous dit avoir 10m² de surface de papier découpé comme celle juste dessus!
~~Elod Beregszaszi~~
trouvé via of paper and things
Et dans la même veine,
trouvé en feuilletant le flickr d »elod,
des projets de Jennie Nayton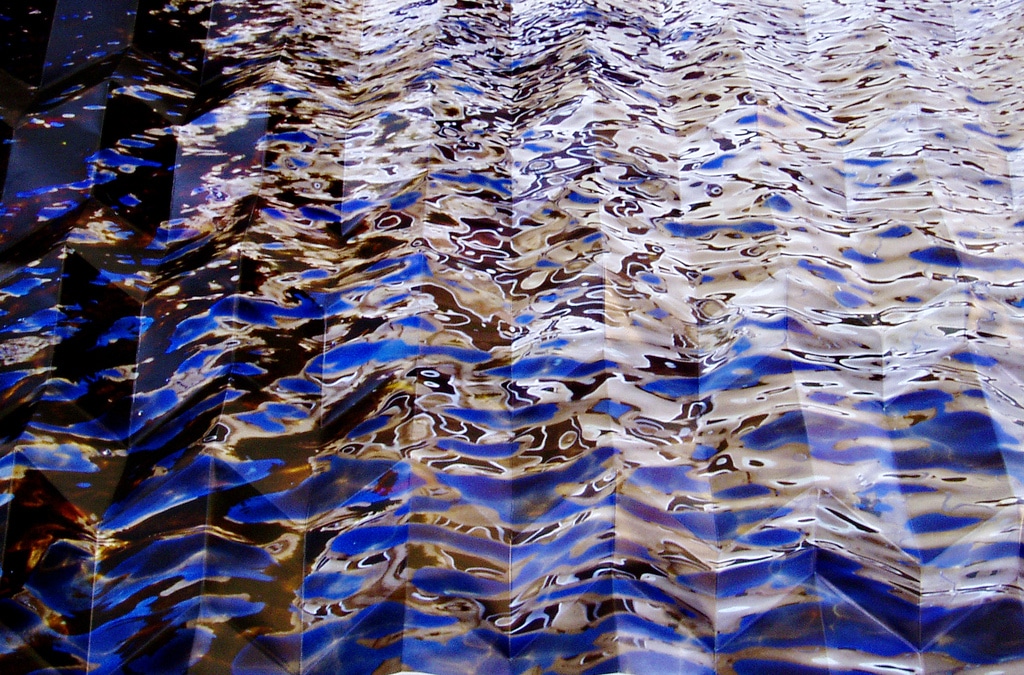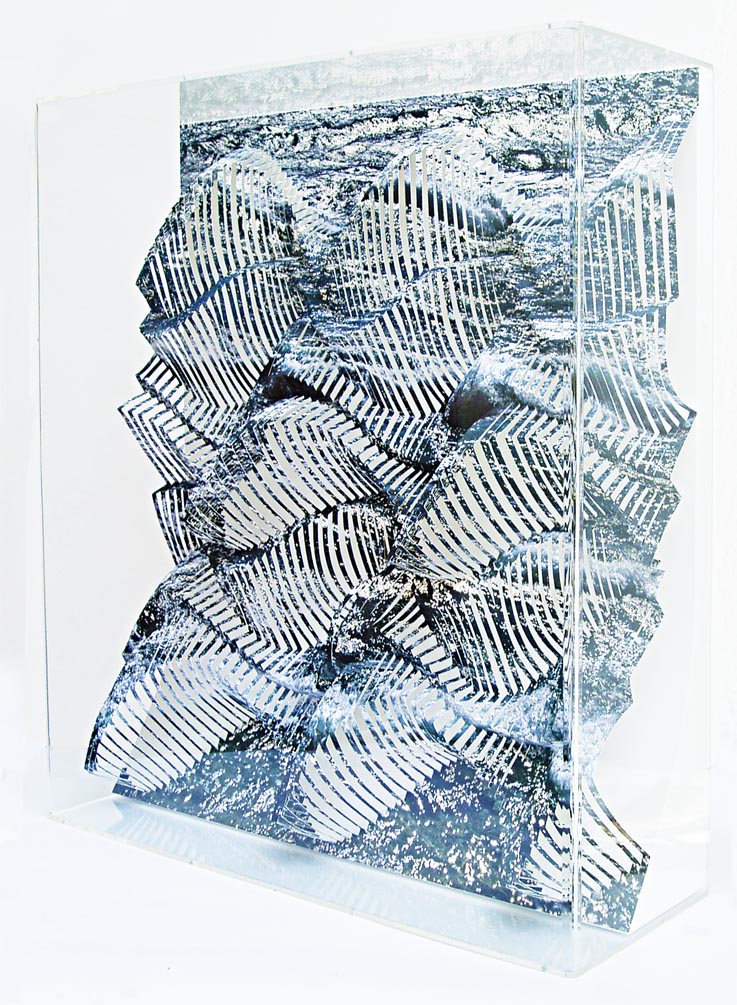 Tout cela me rappelle les recherches désespérantes de divers motifs rapport à une technique de maille déployée industrielle concernant un projet chez HDA. (voir DFS Galleria)
ci dessous le procédé industriel et basique de fabrication du métal déployé.