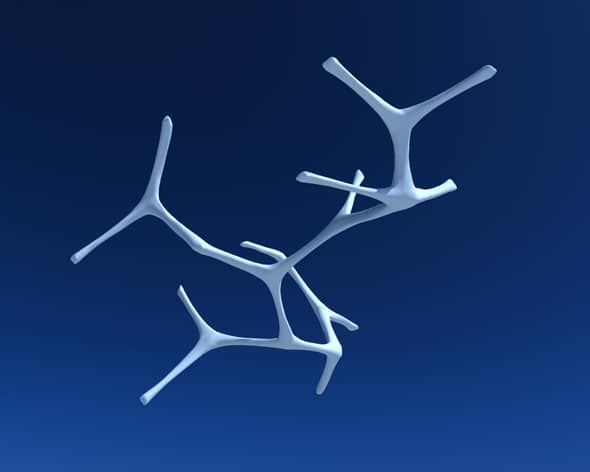 We often talk about relevance of network effects in our jobs: networking dynamics can  be acheived both virtually and phisically. We first « met » Jon Mirtschin on his blog Geometry Gym, then we discovered he also was on twitter and finally we met him at HDA, thanks to Rhinoforyou.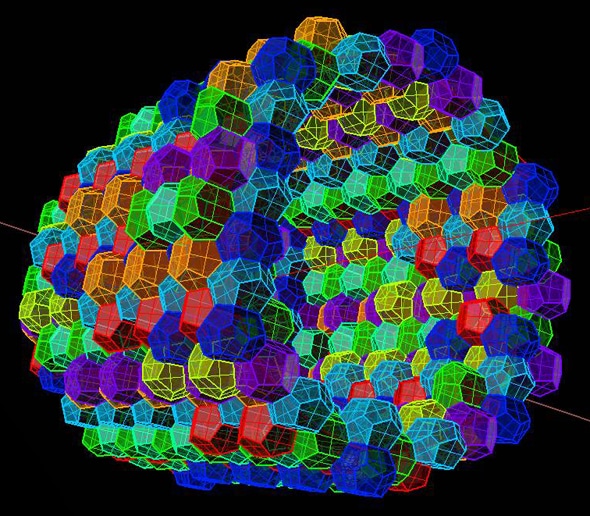 We invite you readers to discover some interesting topics and posts we have selected from the Geometry Gym blog:

Exchanging Structure Models to/from Rhino3d (BIM and Analysis)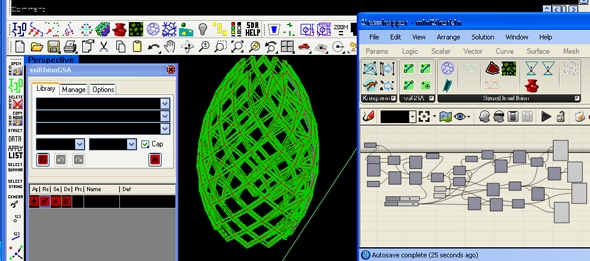 Generation of Structure Models from Grasshopper3d
_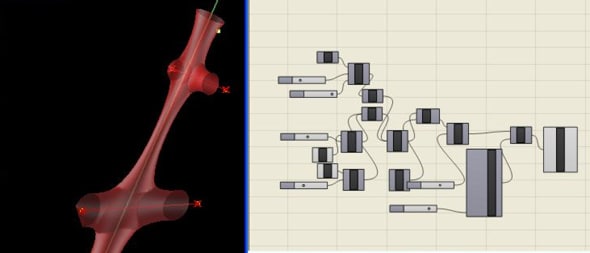 Minimal Surface Exploration
_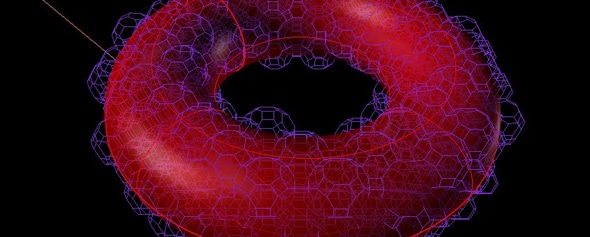 Tesselation
_
Geometry Gym is  a company based in the UK, formed by Jon Mirtschin, a structural engineer of 10 years experience.
Geometry Gym is aiming to provide innovative design tools within rapid response time frames needed by projects.
As a graduate engineer, Jon joined Connell Wagner (now Aurecon) in Melbourne, having graduated from the University of Melbourne with a double degree in Civil Engineering and Computer Science.  Projects he worked on included Eureka Tower (300m tall residential tower), the Melbourne Cricket Ground Northern Stand Redevelopment (MCG) and Wembley Stadium.  All projects challenged the capability of the software used to analyze, design and document these structures, and Jon frequently found himself developing custom and innovative scripts and spreadsheets to link and automate generation, processes and data information flow.
In 2005, Jon left Melbourne bound for a working holiday in London, an agency sent him to an interview at Expedition, which is not a typical engineering consultancy.  Jon discovered Rhino3d, and the fantastic development and design platform it provides. Infinity Footbridge (IStructE Champion Award Recipient), the 2012 Olympic Velodrome and 55 Baker Street are great examples of efficient form finding and trail blazing design and documentation.  All heavily utilized programs and plug-ins developed by Jon, in the evolutionary state of the plug-ins available today.
Late 2009, Jon left Expedition to form Geometry Gym, as a means to act as a sub-consultant and to distribute the software tools to the wider design industry (although the tools were also externally beta tested during the 10 months prior on some fantastic projects).  Why the name Geometry Gym? Well gyms challenge and demand their visitors aspiring to achieve goals and improvements.  And geometric manipulations and modifications take up so much time of consulting engineers and architects that all improvements are for the benefit of the industry.
Jon is particularly driven and interested in improving repetitive and time consuming tasks in consulting design, and in reducing the amount of replicated modelling work requiring coordination and checking. The premise of BIM (Building Information Modelling) and exchanging/extracting models for particular purpose and needs is core to the development.




A significant differentiation of the service provided to users of the Geometry Gym tools is prompt support and custom development.  Typical CAD/Software firms have lead times of months and years to implement customer suggestions and requirements, making them redundant for active projects, Geometry Gym endeavours to assist within days or weeks.
The Geometry Gym Blog provides demonstrations, insights and examples of how to use the Rhino3d tools being developed.  Jon's take on how to explore the geometry of some well known projects including the Beijing Water Cube, 2012 Olympic Stadium and British Museum Great Court Roof have been popular with designers and students.
.
.

A special thanks to Jon for sharing with us these high-quality contents every day!