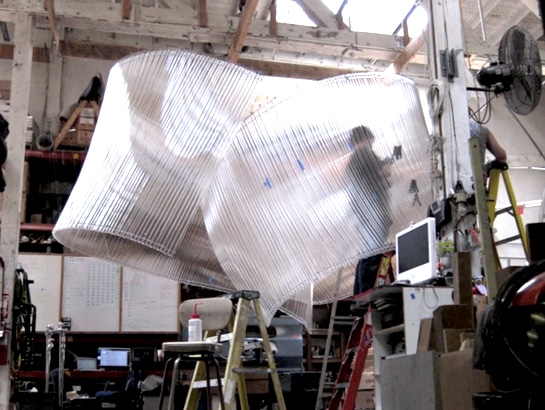 Nikolas Weinstein Studios is a glass sculpture studio in San Francisco with worldwide installations and a penchant for combining art and technology into site-specific glass installations.
found via Rhino Blog
We strongly envourage you to visit nikolas.net to discover their amazing works.
You can also follow them via their blog.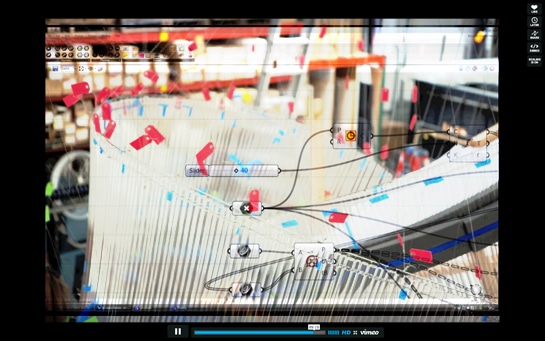 The video below is an amazing explanation of how they use Rhino and Grasshopper for their sculptures:
« We use Grasshopper in three fundamental ways: as a "try this" design tool; as a helper for complex, tedious, or repetitive drawing tasks; and as a tool to harvest, organize and manage data (dimensions, positions, etc.). Here's a short video tour about Grasshopper and how we've been using it. Get your geek on… »
This video has been posted by Dave. Here is his a very original description of his profile:
Dave Johnson trained to be an engineer but has made his living in everything but, including movie special effects, juggling, modelmaking, writing and editing, computer programming, dog training, and electronic design. When he's not figuring out how to fabricate, mount, and light difficult glass installations, he can be found watching the glassblowers.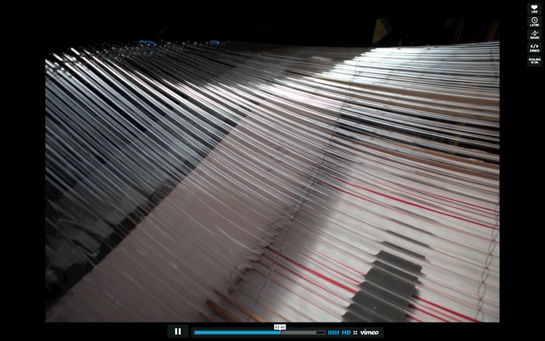 More posts by Dave at blog.nikolas.net
Thanks to Nikolas Weinstein Studios for sharing this great contents.