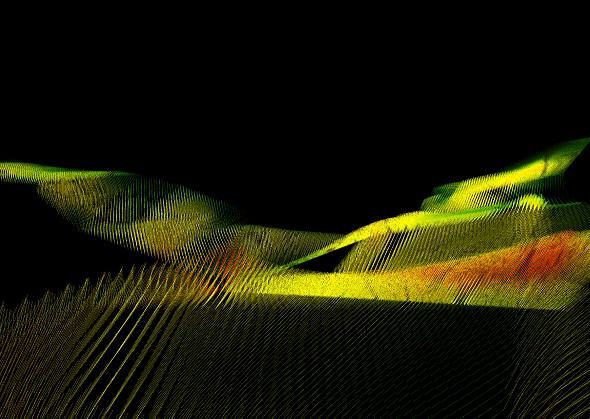 « At Hugh Dutton Associates we understand diagrams as representations of natural vectors. Those represented are stress patterns or surface analyses in our structures that react to their environments. They are geometrical compositions of construction components in forms that are compatible with energies in nature. »
[ Hugh Dutton, principal of Hugh Dutton Associates ]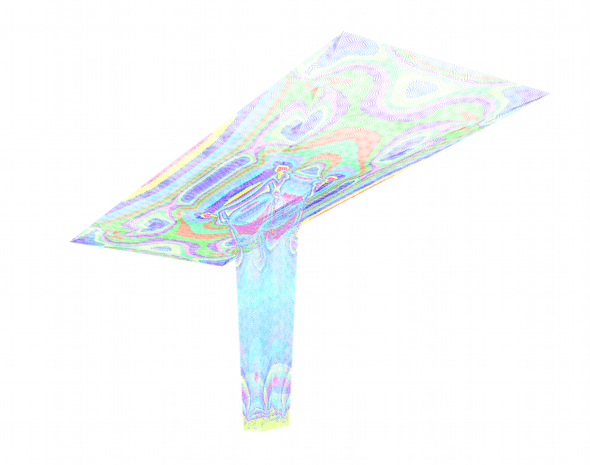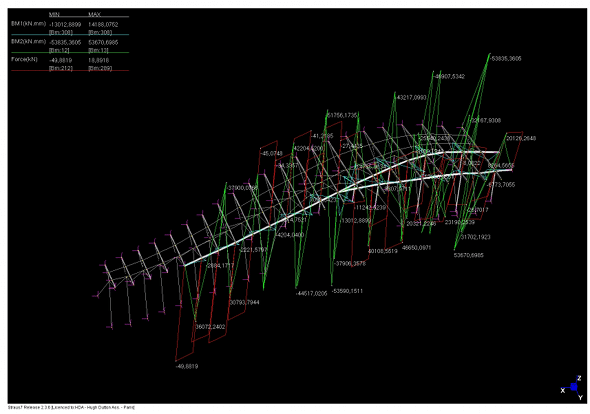 These visualisations will be part of a exhibition that looks at the diagram in contemporary architectural practice.
More info about the exhibition coming soon.