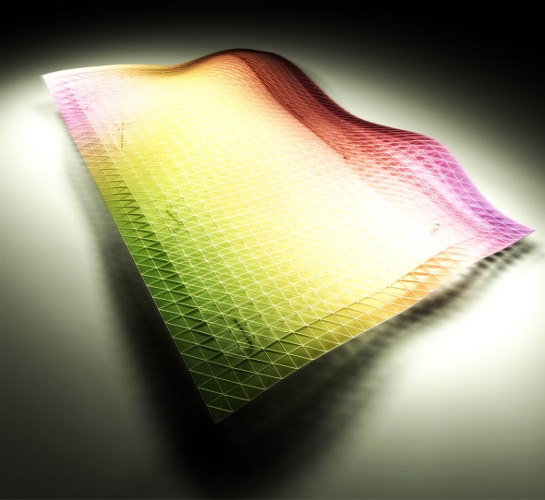 We are pleased to announce our presence tomorrow at École nationale supérieure d »architecture Paris-Malaquais for the workshop Materializing the Louvre Cour Visconti – Advanced Architectural Geometry 2012 directed by Waagner Biro.

Francesco Cingolani and Sebastien Perrault will represent Hugh Dutton Associates and will work with students during the morning to explain the materialization process of complex geometry of the roof. The mobile casino new departement of the Louvre Museum opened last week in Paris. Below is a photo of my visit on friday. You can find more images on our facebook page.


We would like to thank Waagner Biro for the invitation.