Francesco Cingolani will be presenting today, Tuesday 12th October, in Madrid, some works of parametric architecture developed by HDA | Hugh Dutton Associés and Ecosistema Urbano.
The conference is based on the previous HDA »s lecture at Ecole d »Architecture de Paris La Villette, and it will include presentation of examples like Terna »s Electric Pylons ( designed by HDA | Hugh Dutton Associés) and parametric research for the Air Tree project, designed by Ecosistema Urbano for the Expo of Shangai.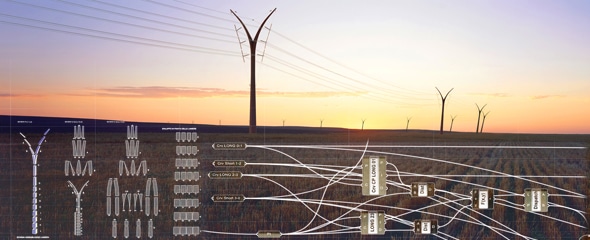 Pylons of the future -Dancing with Nature – HDA | Hugh casino online Dutton Associés
.


Open Source Air Tree, [ ecosistema urbano ]
.
.
Please find below the presentation in PDF format shared on issuu.
You can find more information, in Spanish, here.