It »s always surprising when you see something you have designed springing up.
A weird and exciting feeling viewing how things slowly move from a virtual model towards the world of reality…
Images refers to the Winter Garden Jiang Tai project, in Beijing. In this case, HDA works as specialist designer with Benoy.
Thanks to Hugh for sharing this photos directly from the site, by his online casino iPhone.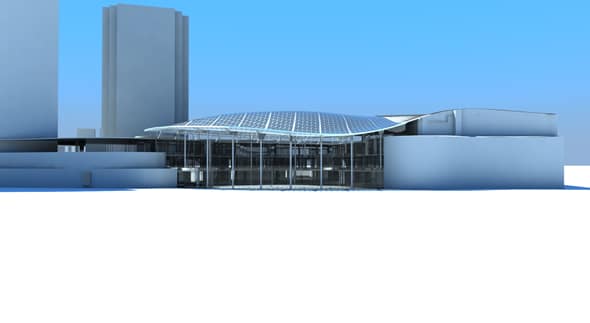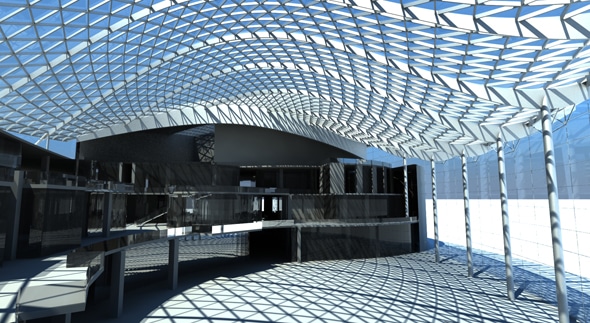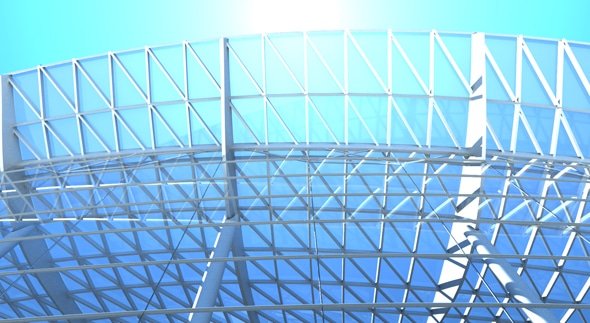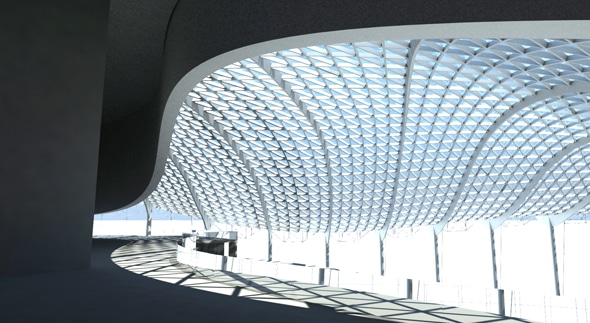 The roof triangles mesh has been drawn with a rhinoscript routine in order to obtain a fluid ans smooth result, while respecting a large number of technical and architectural constraints.